5 tags
5 tags
7 tags
5 tags
GENDERBRAVE →
So, I started another blog. I spend so much time looking at gender things on the internet I thought I'd put the cream of it in one place. Gender nerds to curious cats, follow me down the rabbit hole.
derwents asked: (◡‿◡✿)
4 tags
PINTEREST IS FOR PRETTY THINGS →
If you're looking for copious amounts of images of cool things I like, I use pinterest for that. If illustration, gender things, 60s photos, 17th century symbolism, dyed hair and origami yoda sound good to you, I recommend a peak =) I'd like to promise there'll be more stuff on here soon, but I wont. But I will promise that what I'm creating, I'm enjoying. It'll...
6 tags
6 tags
10 tags
3 tags
7 tags
10 tags
15 tags
15 tags
10 tags
Let in the World
For the 16 people following this, there's going to be some changes to this here blog. In short, it's going to become a blog. SURPRISE! I'm going to start reblogging things and linking off to the awesome of the world (that I know of). This is because I now have other places to show my own work. I'll still post some here though, esp. WIP. Meeee on the interwebs: ...
1 tag
6 tags
6 tags
9 tags
5 tags
6 tags
9 tags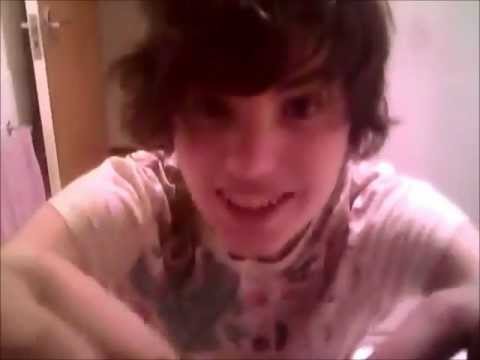 9 tags
18 tags
9 tags
14 tags
11 tags
22 tags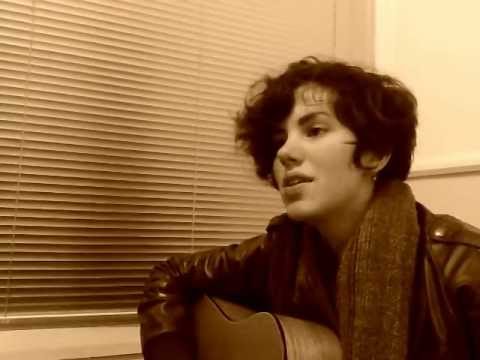 14 tags